How to ensure career growth?
Identify your interest in the classroom

Apply for the Post Graduate Diploma in Global Education

Learn classroom pedagogies from global leaders in education

Intern in a school and put your learning to practice

Get placed & become a teacher
Why choose PGDGE?
The PGDGE equips aspiring & inservice teachers with skills and competencies that are prerequisite for a 21st century classroom. This program brings in the best elements of International education through a blended learning approach that integrates rigorous and contemporary academic study with the application of learning through school-based practice.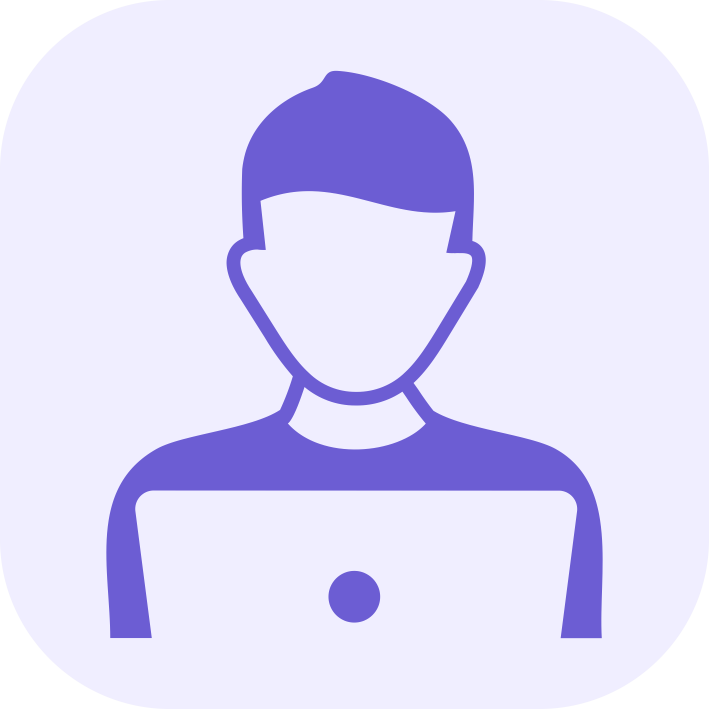 Learn while you are working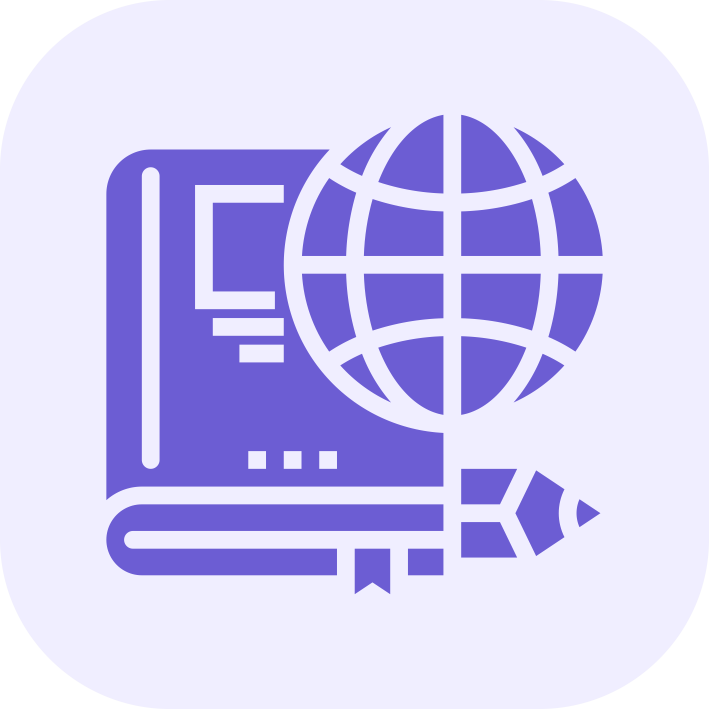 Program developed & delivered by globally renowned academicians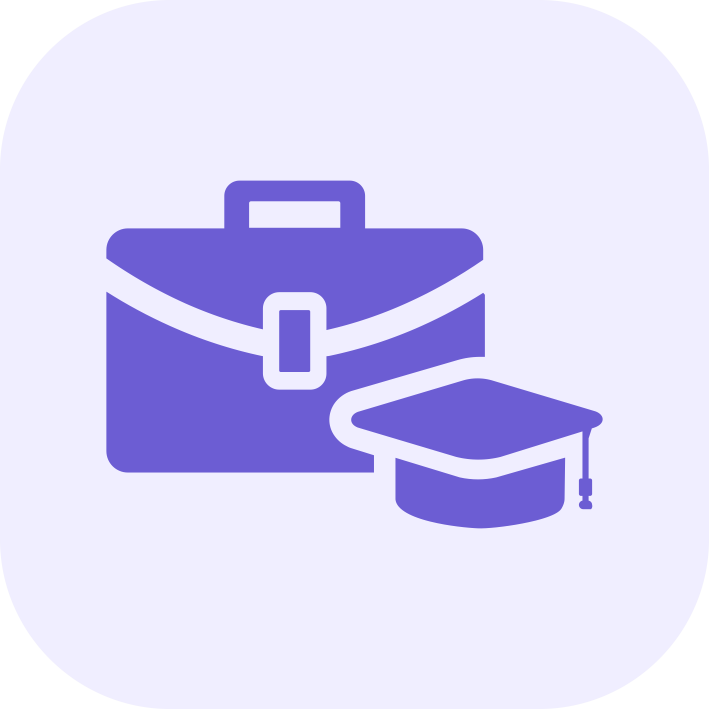 Opportunity to intern with reputed schools in India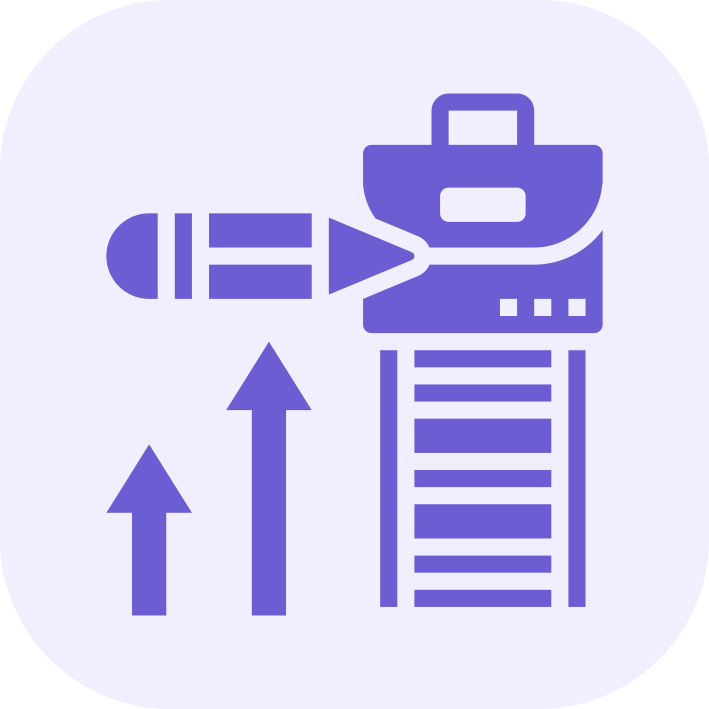 Practicum based teaching & learning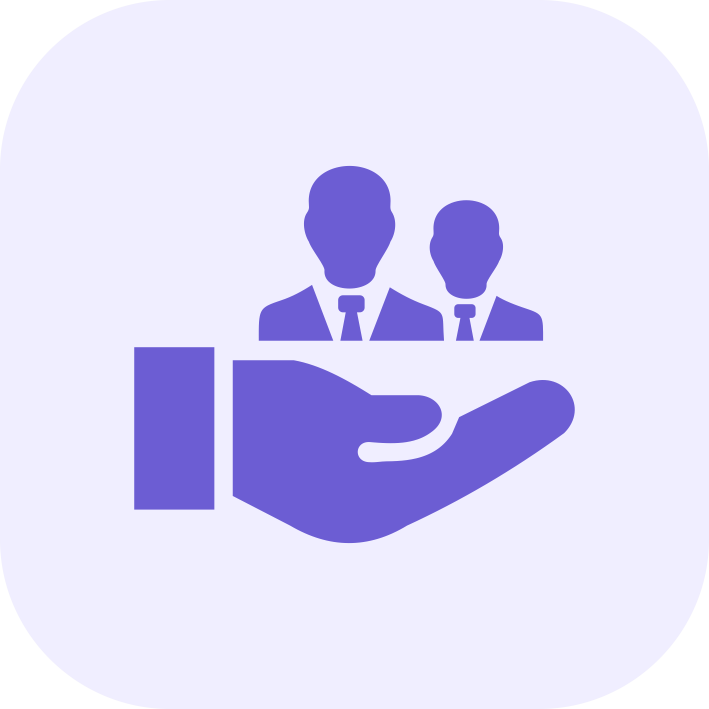 Campus placement assistance provided to all candidates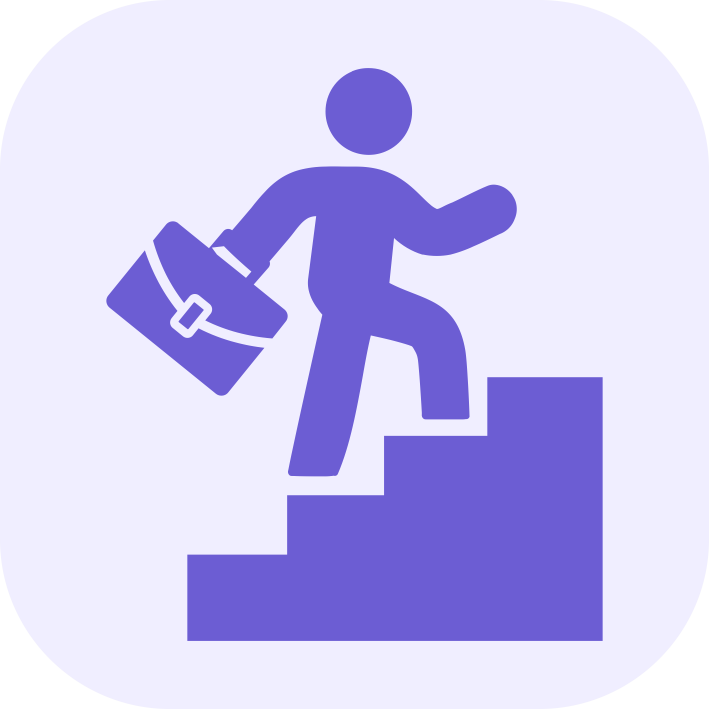 Curriculum mapped to international policies, making it one of the most competitive professional development courses for teachers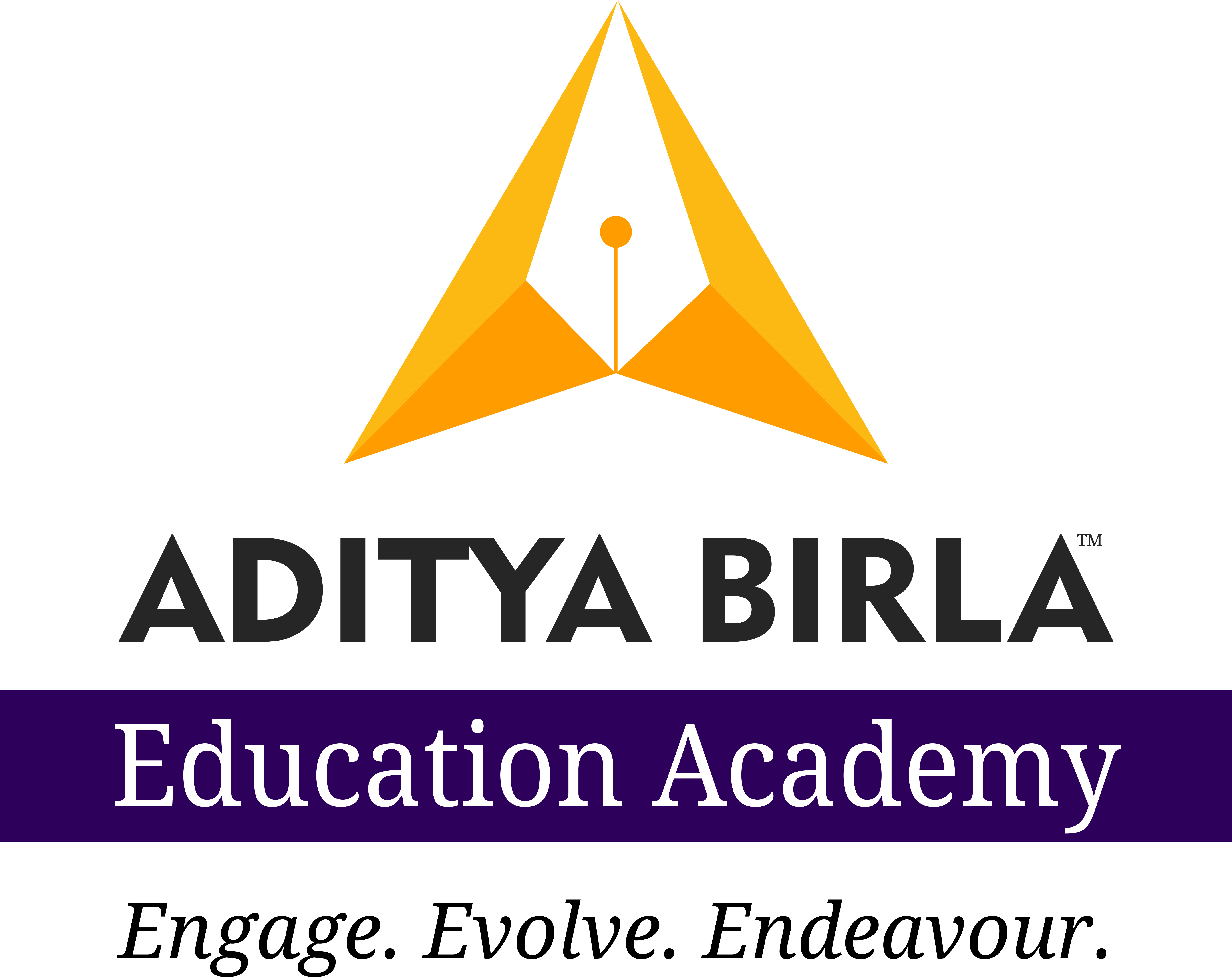 About Aditya Birla Education Academy
Aditya Birla Education Academy is a premier teacher training institute which aims to equip educators with cutting-edge skills and modern tools to enhance their abilities and make them privy to 21st century modes of teaching. Aditya Birla Education Academy is a part of the Aditya Birla Education Trust, headed by Mrs. Neerja Birla.
About B. K. Birla College (Autonomous), Kalyan
B. K. Birla College of Arts, Science and Commerce (Autonomous), Kalyan a multi-faculty premier institution of higher education, with an enrolment of more than 12,500 students (8,100+ in UG, PG and Research Programs and 4,400+ in Junior College) is affiliated to the University of Mumbai. The College is granted 'Autonomous Status' and 'College of Excellence' status by UGC and has been reaccredited (3rd Cycle) by NAAC and awarded 'A' Grade (CGPA - 3.58). The College is certified with the ISO 9001:2015.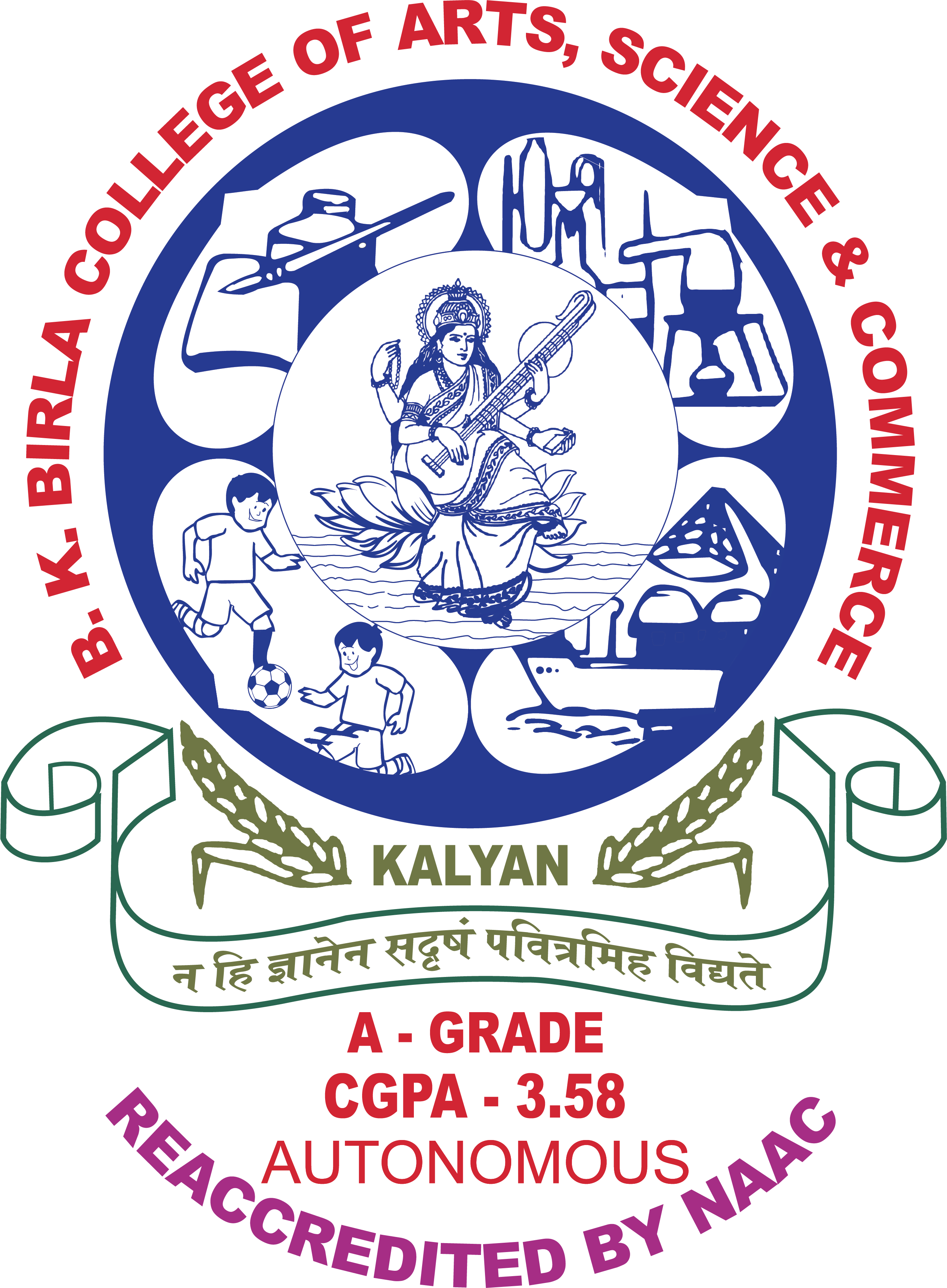 B.Ed.

PGDGE

Earn while you learn

Inclusion of global perspective towards teaching - learning

Hands-on curriculum

Real world classroom case study based approach

Globally renowned faculty

Self reflective course

Assignment based assessment

Internship

Placement assistance

Duration

2 years
1 year

Course fees

Approximately
₹30,000 to ₹2,00,000
₹75,000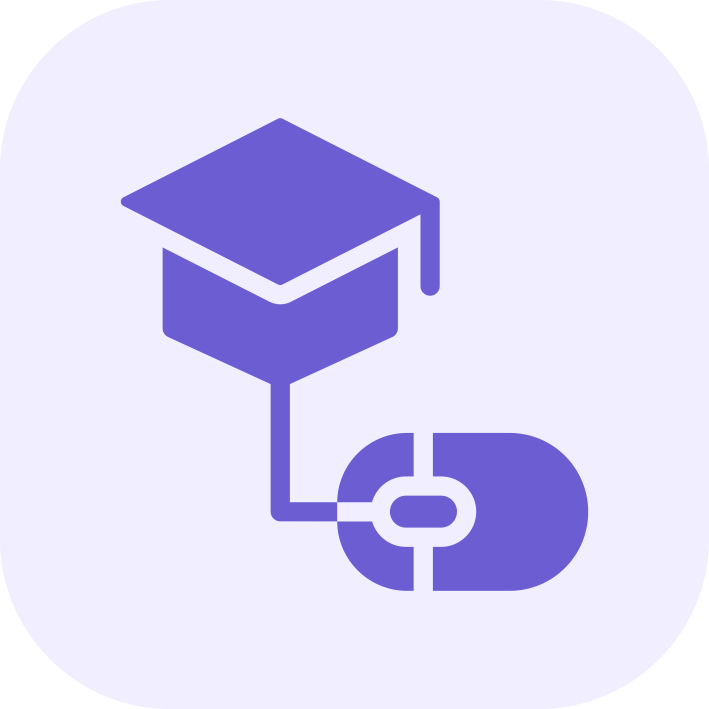 Format: 100% Online; Classes on Wednesdays & Saturdays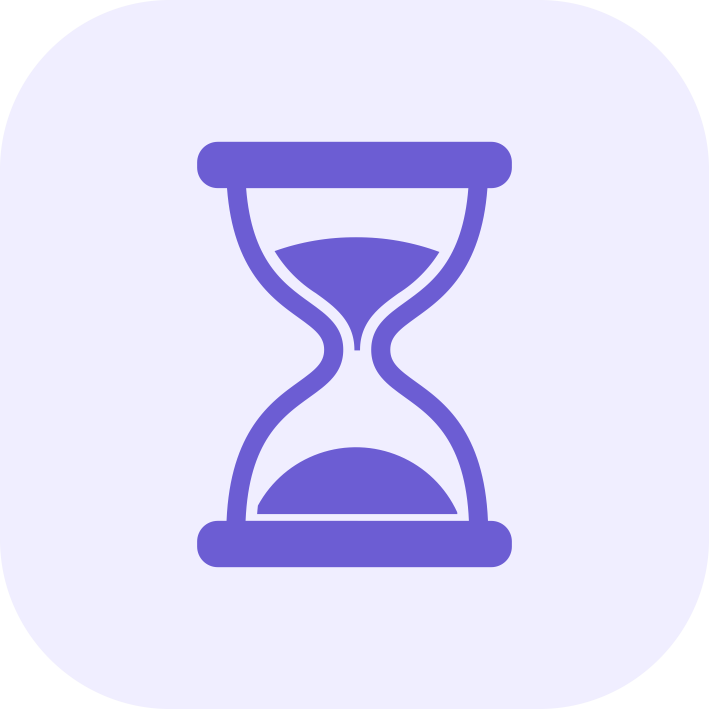 Duration: 1 year - 780 Hrs; 361 hrs: Synchronous online; 419 hrs: Asynchronous work (reading, assignments, project & internship)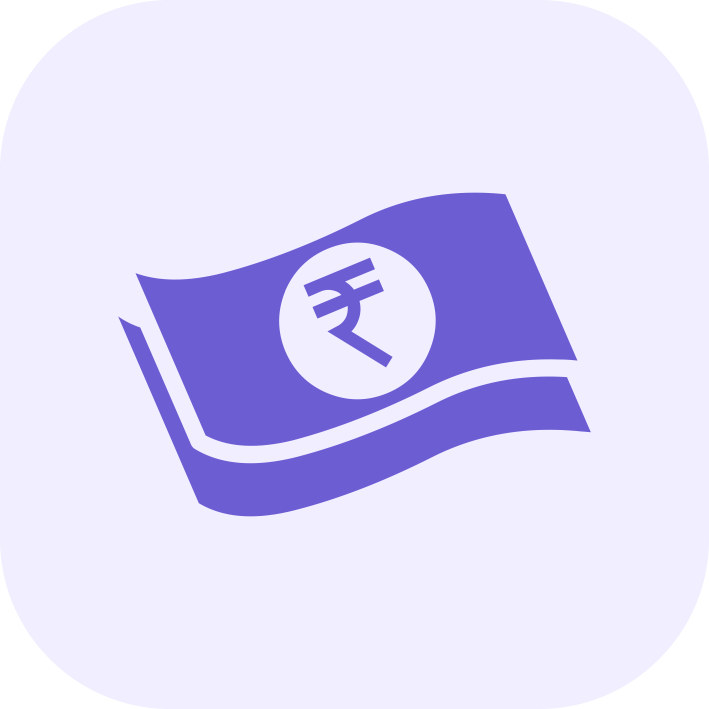 Course Fees: INR 75,000 (payable in installments)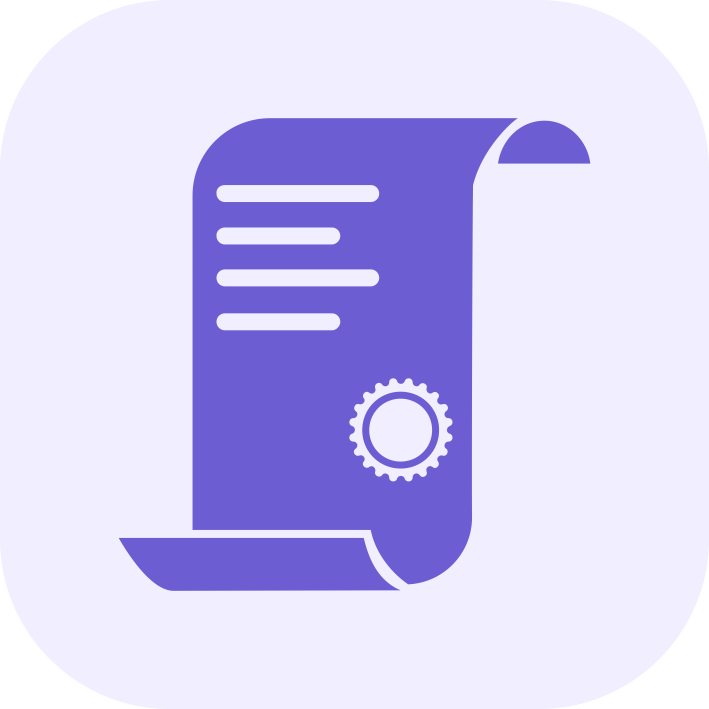 Certificate details: Graduate Diploma provided by B. K. Birla College of Arts, Science and Commerce (Autonomous), Kalyan, a legacy institution & from India's leading teacher training institute - Aditya Birla Education Academy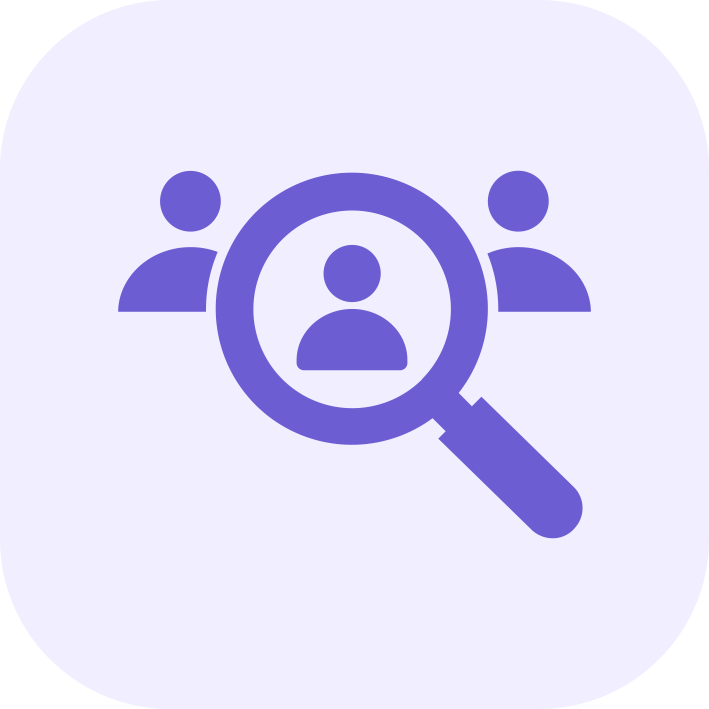 Employment opportunities: in India and Abroad with our partners across the globe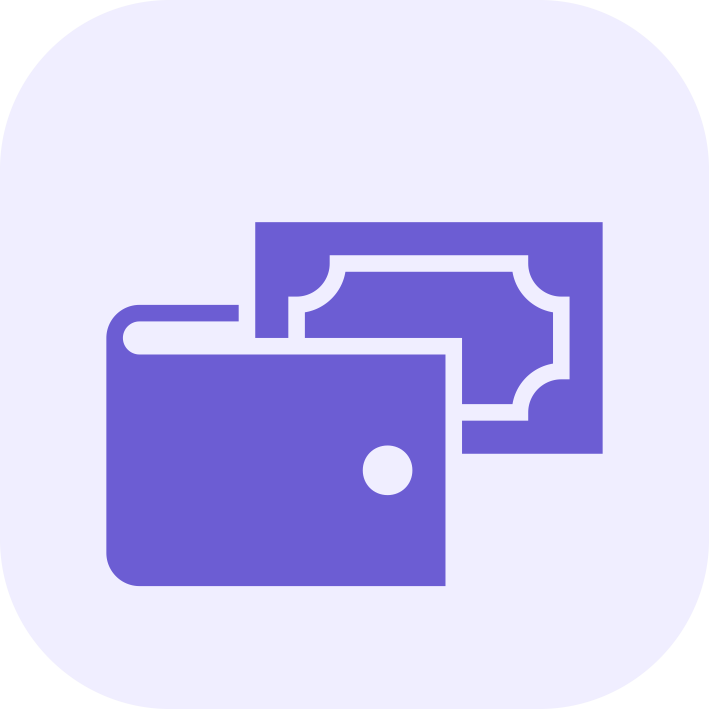 Pay Scale: According to industry standards
Who should apply?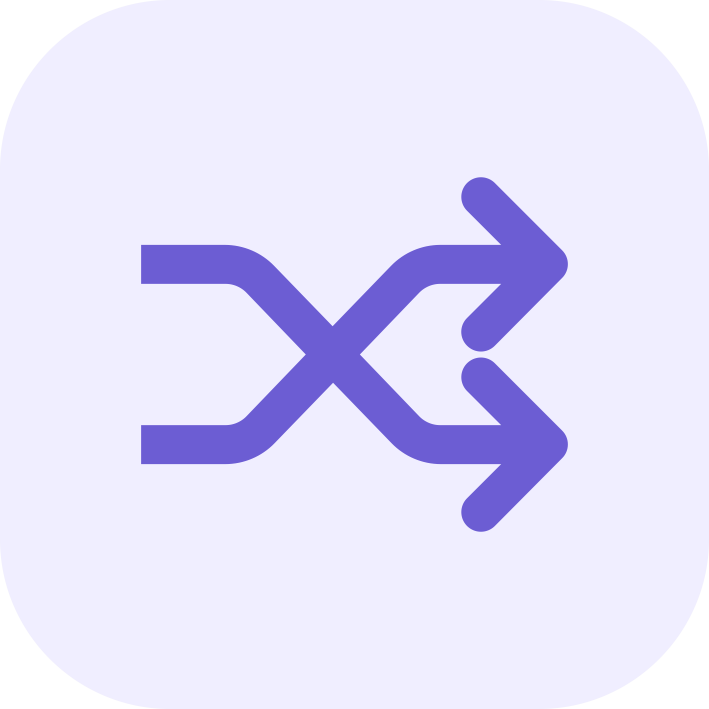 Working professionals looking for a career shift into education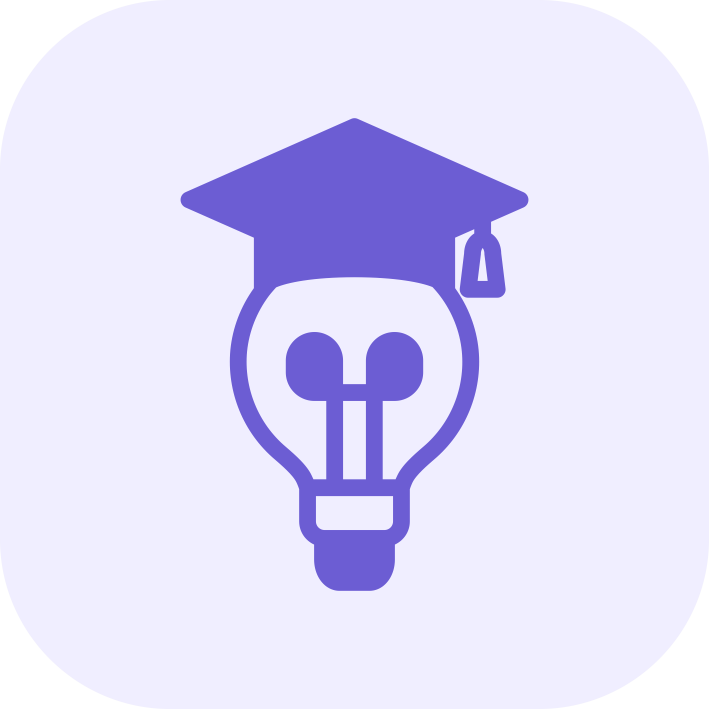 Graduates in any discipline aspiring to be teachers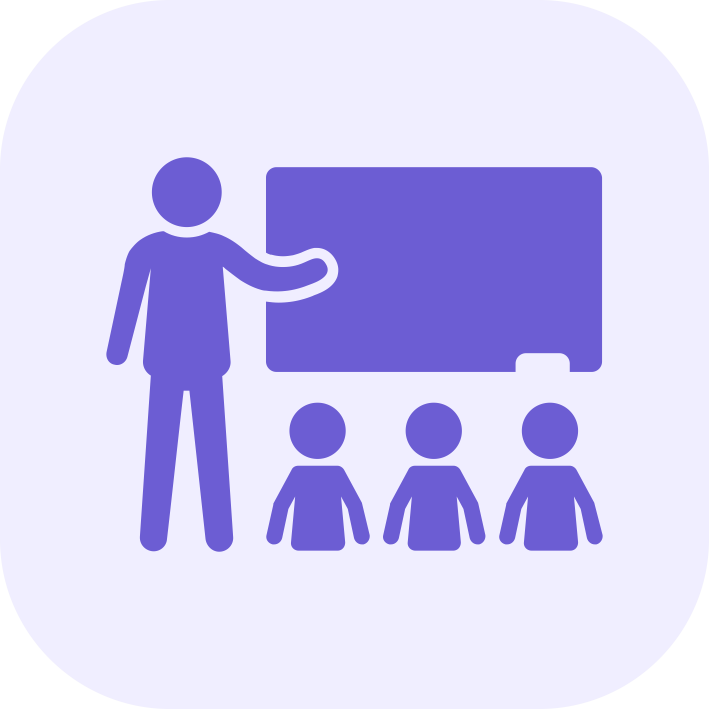 Teachers who have completed B.Ed. and want to work with national & international curricula schools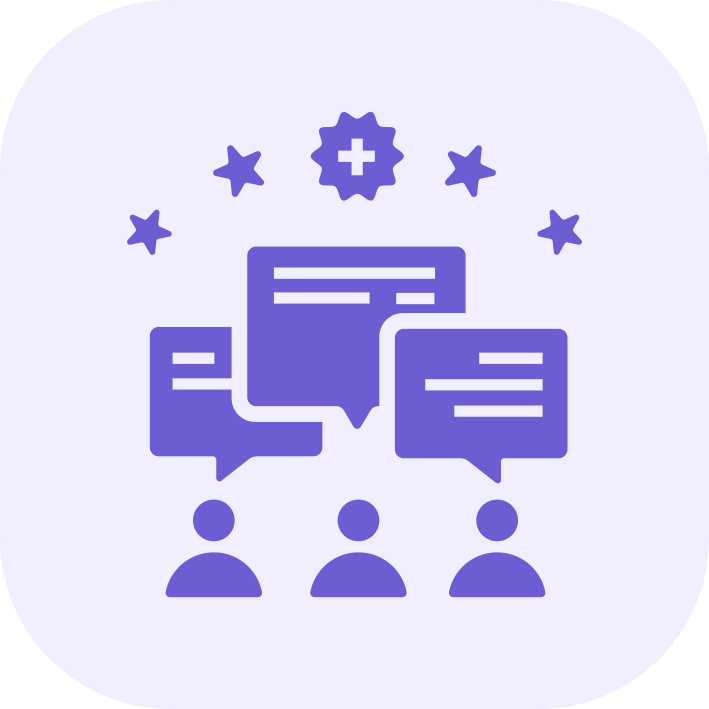 Teachers who have completed B.Ed. and want to keep abreast global teaching standards
Course Details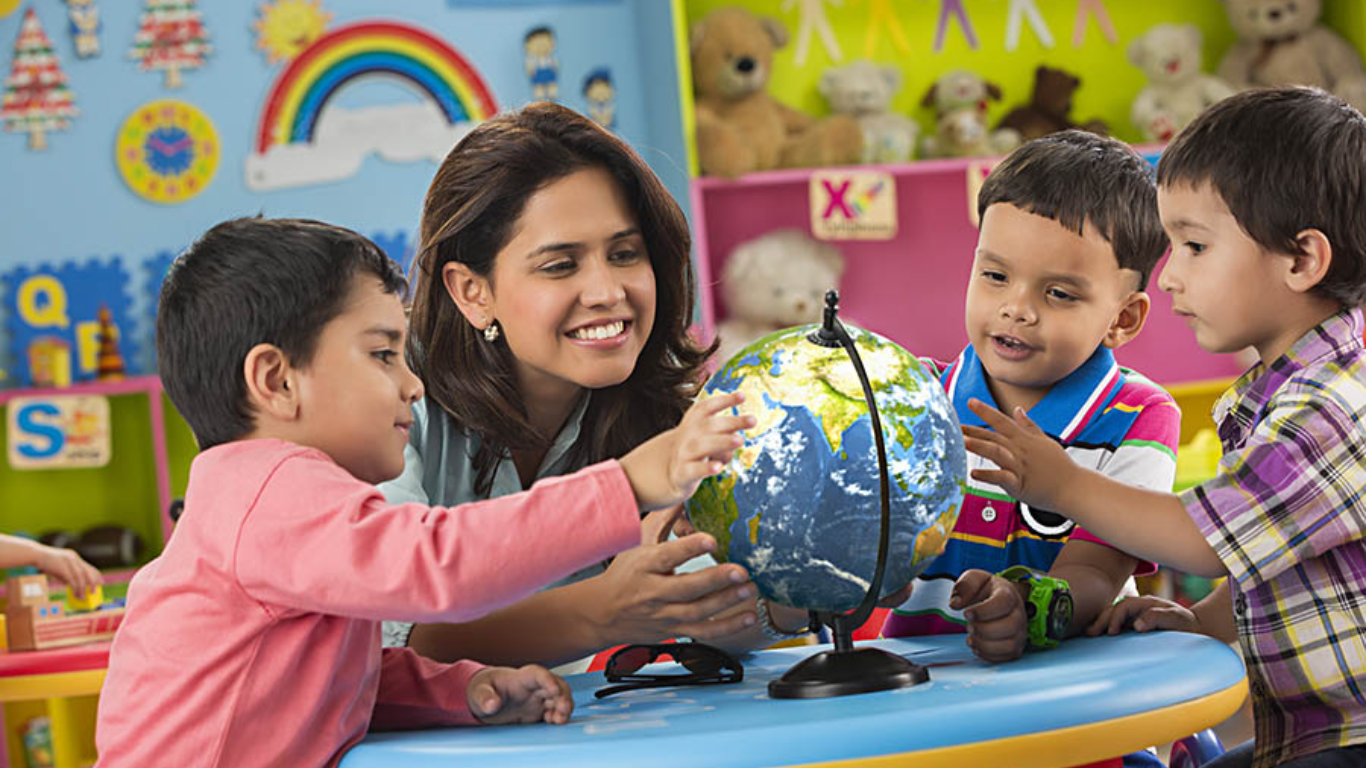 Fundamentals of Education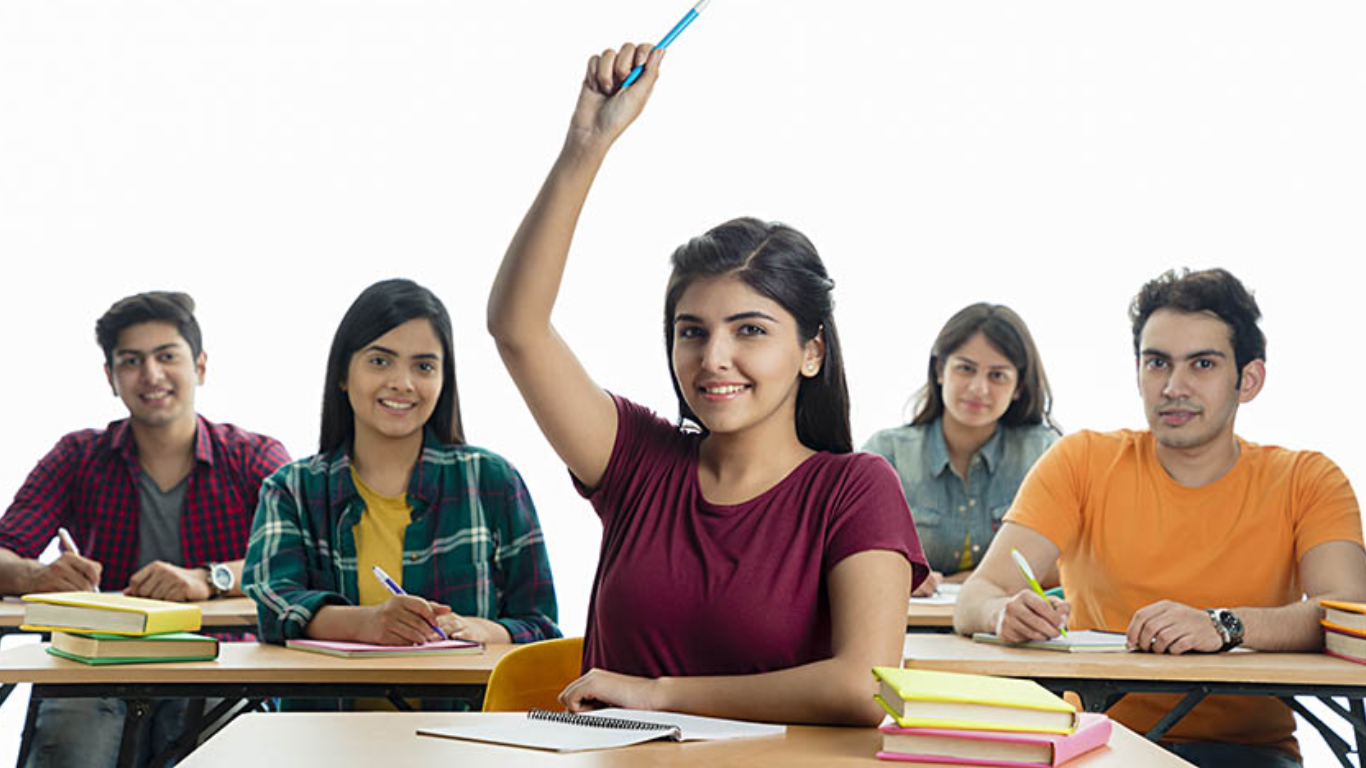 Understanding Student agency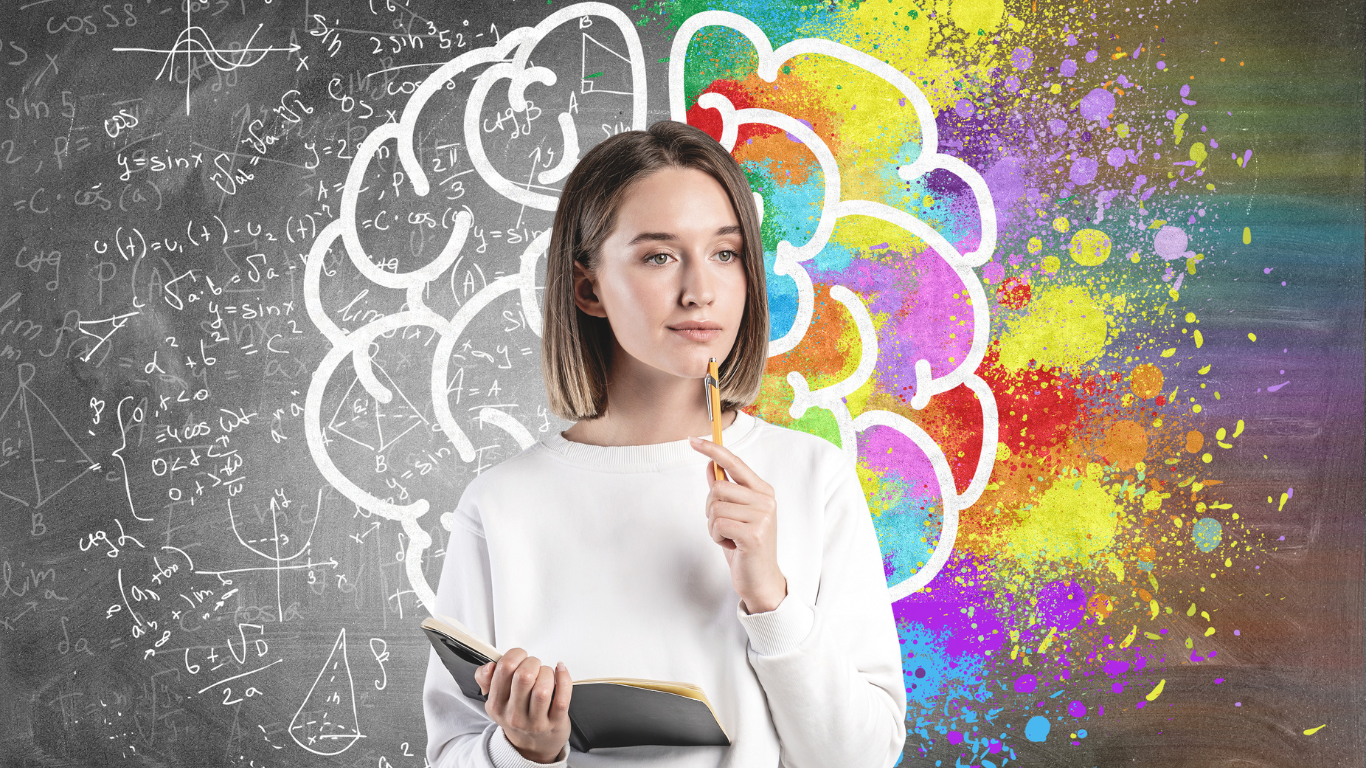 Understanding by Design - Curriculum framework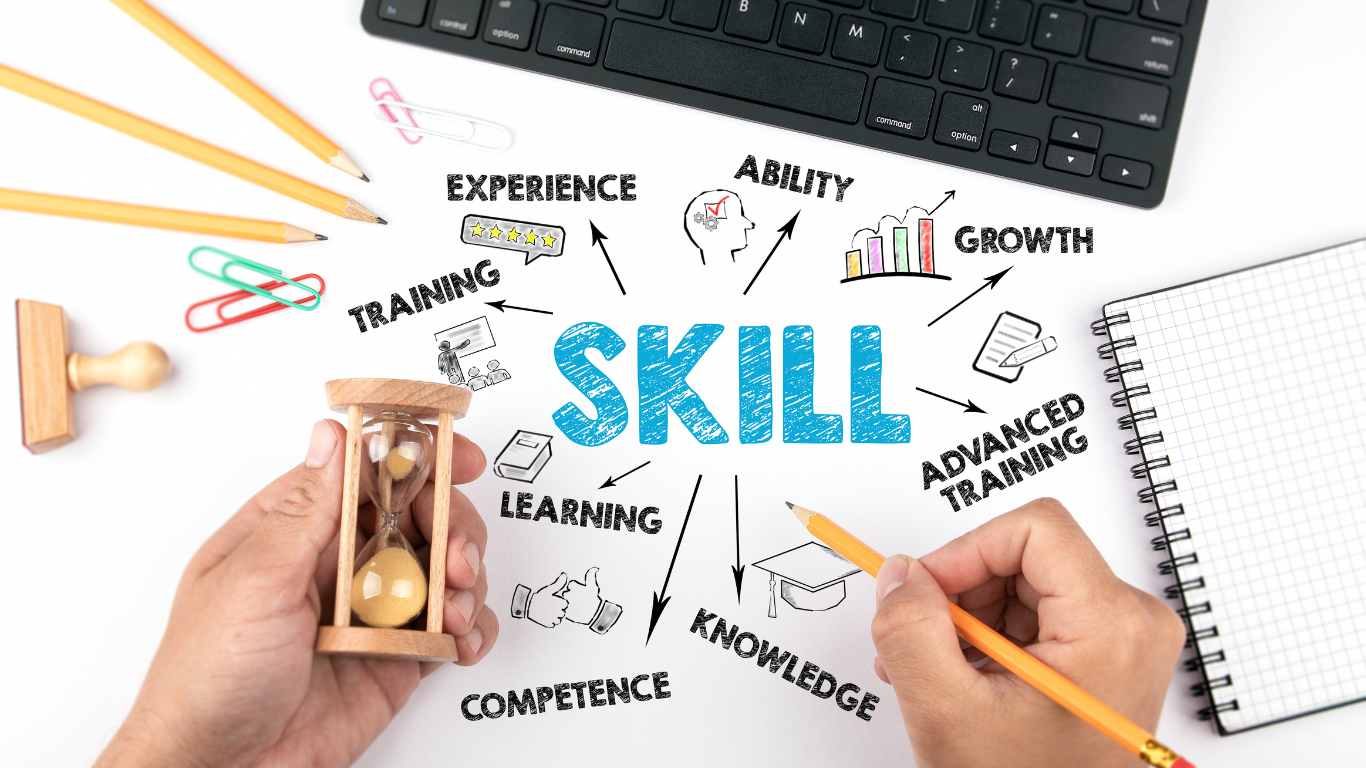 Content to Competency framework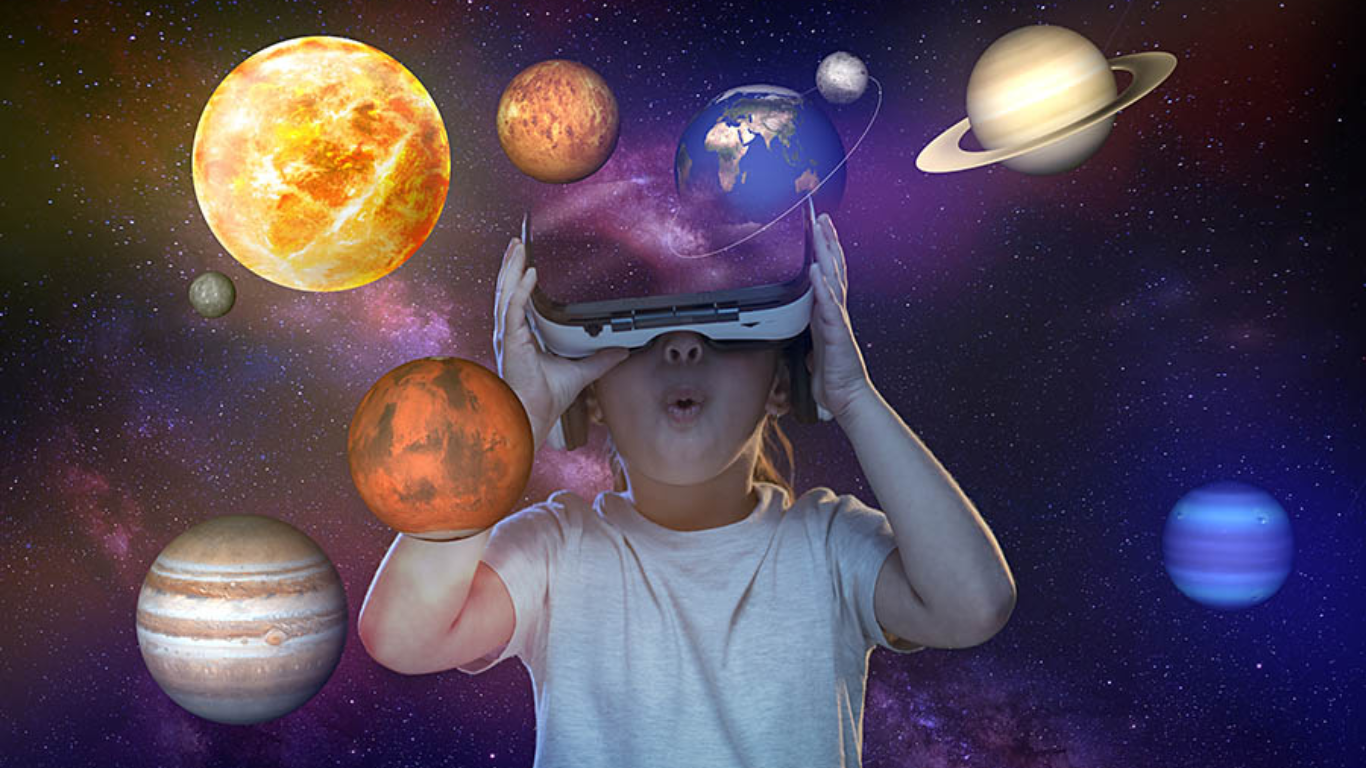 Teaching for the 21st Century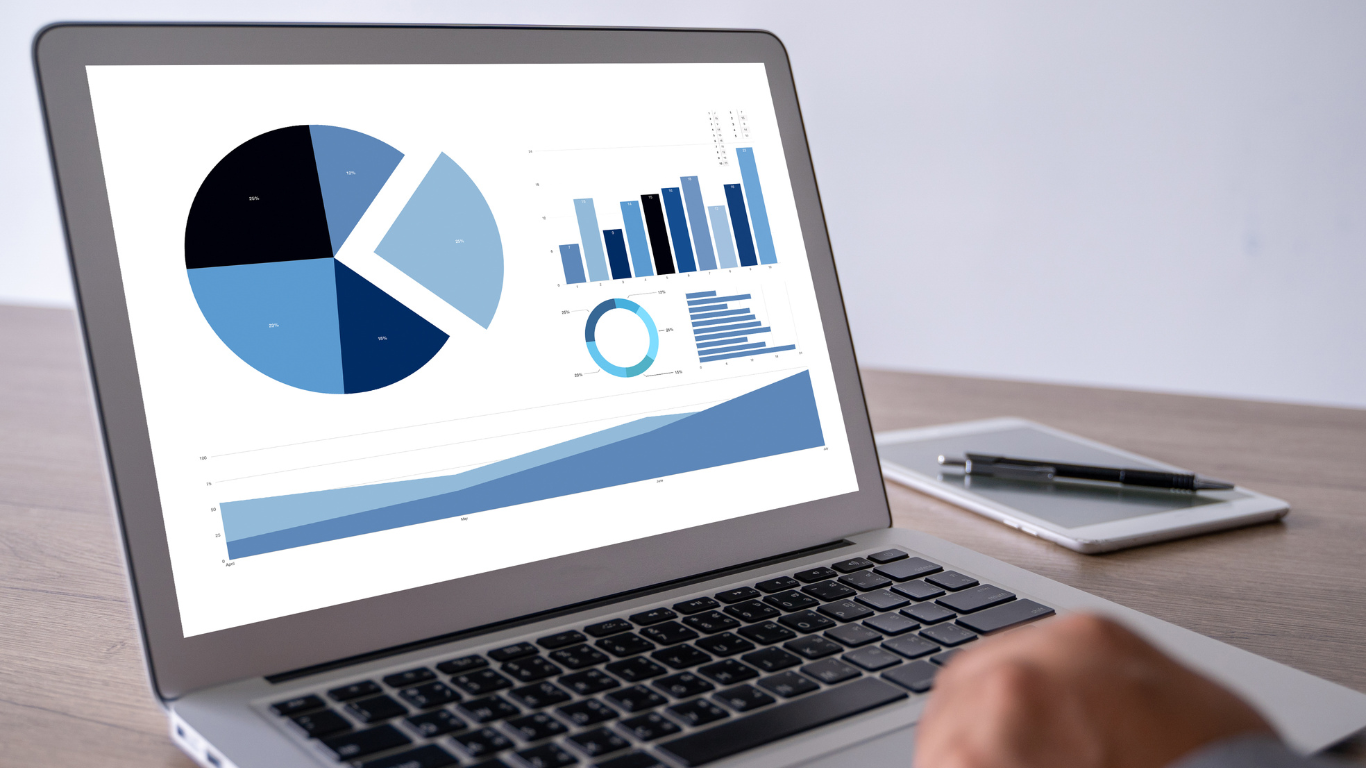 Data - driven assessments and feedback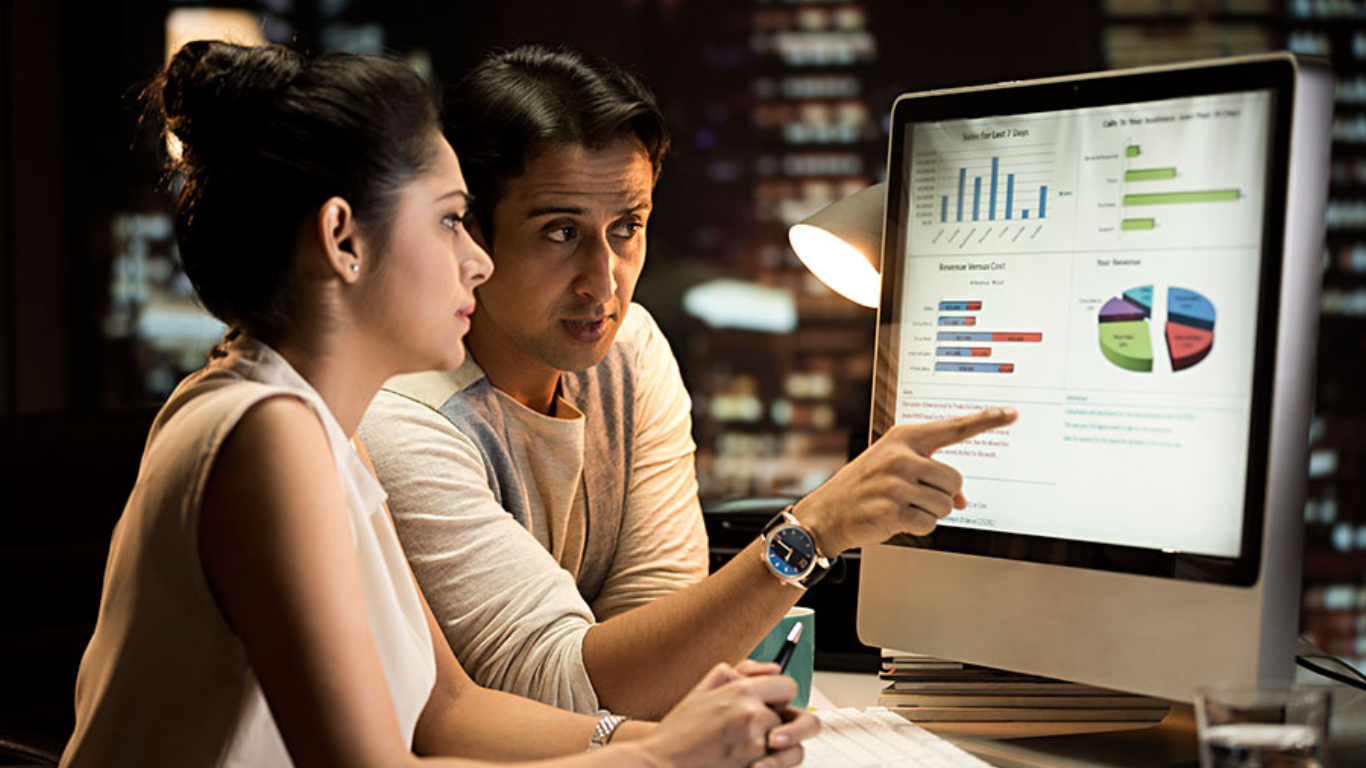 Practitioner Research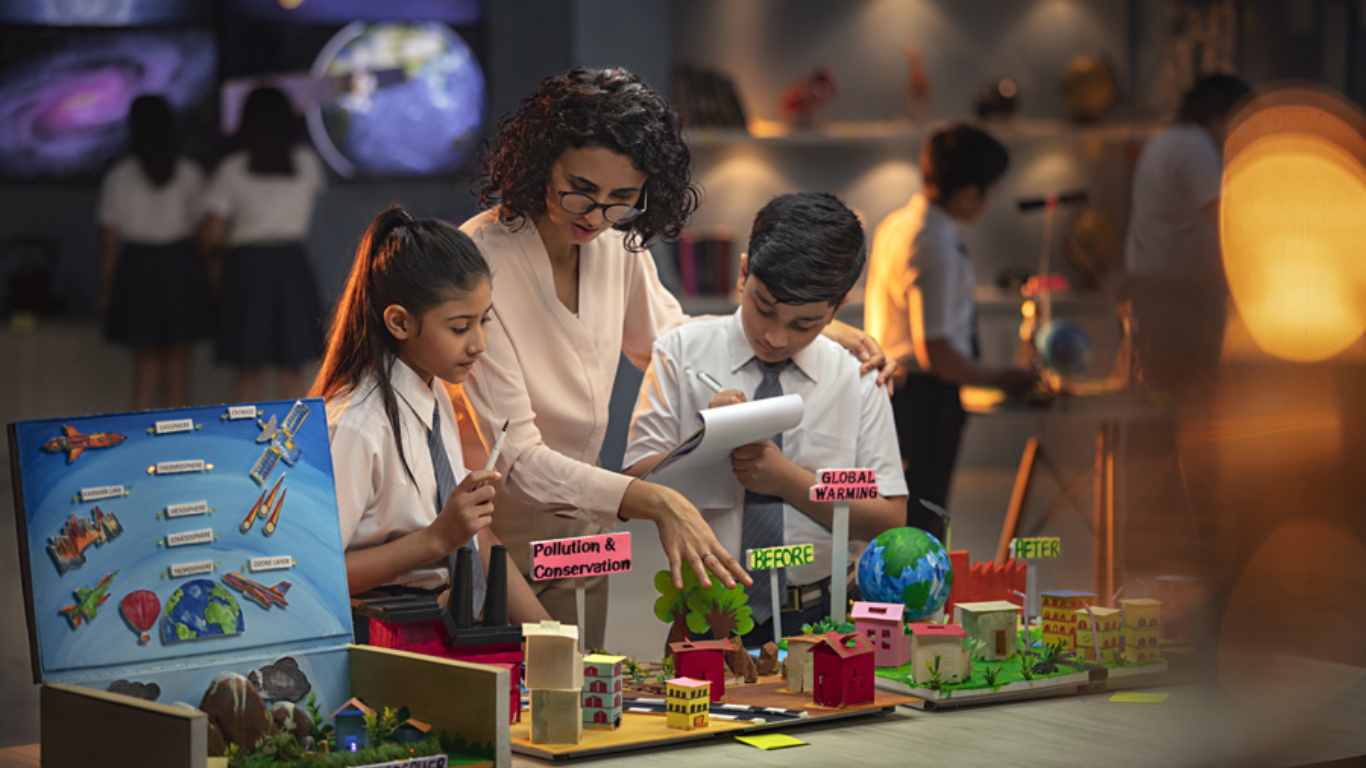 A world of tomorrow - Project Based learning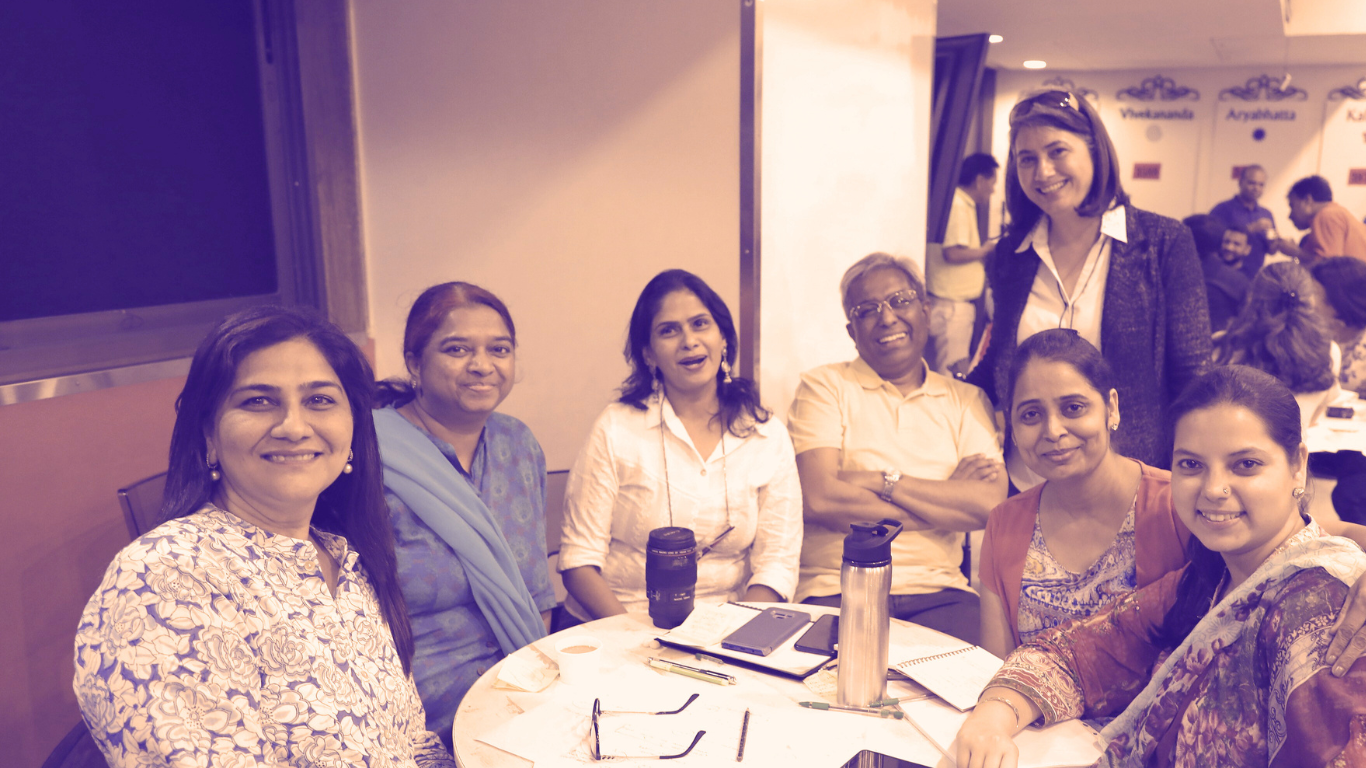 Teacher as a Pedagogical leader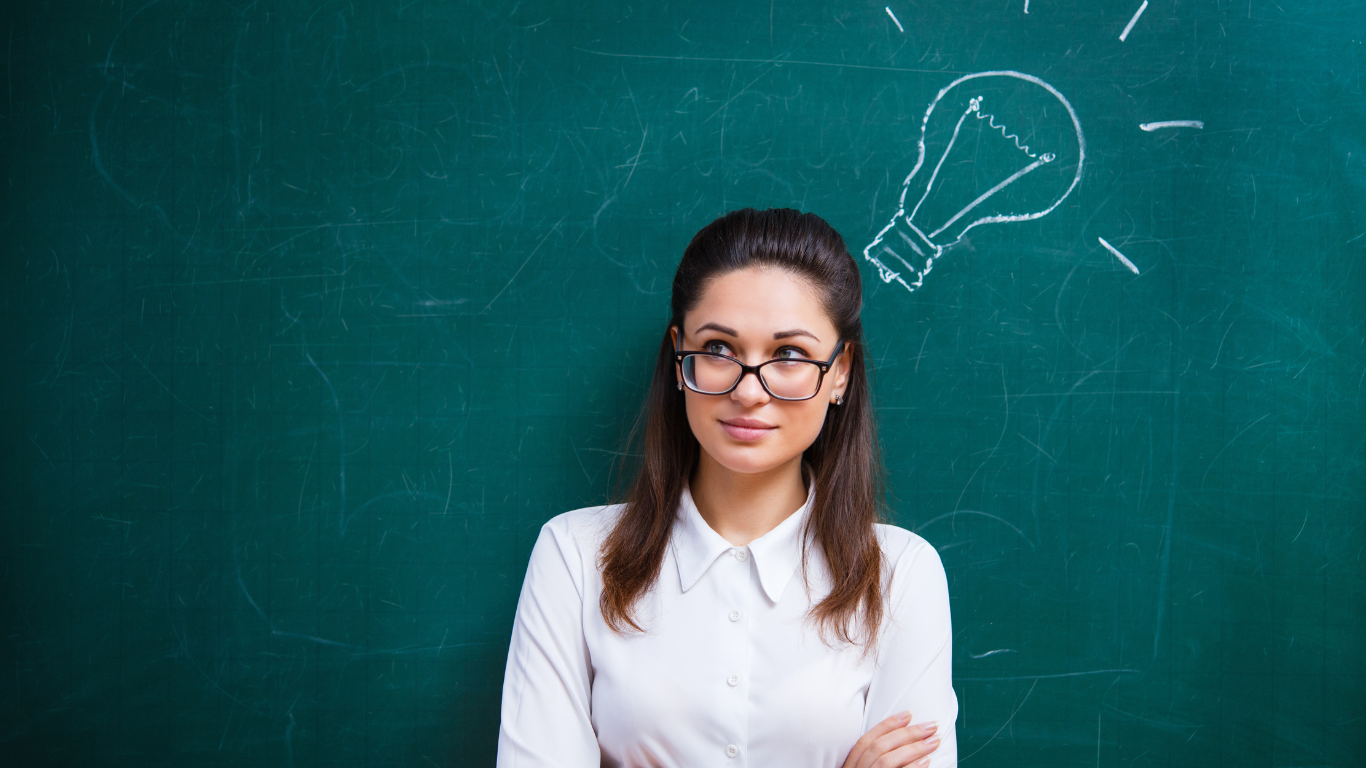 Big Ideas in Education
Skills you learn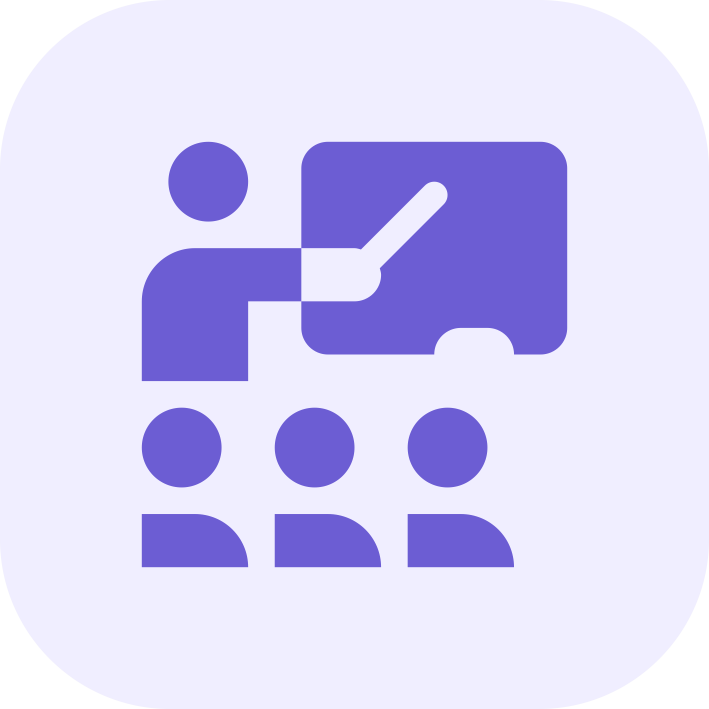 Analytical skills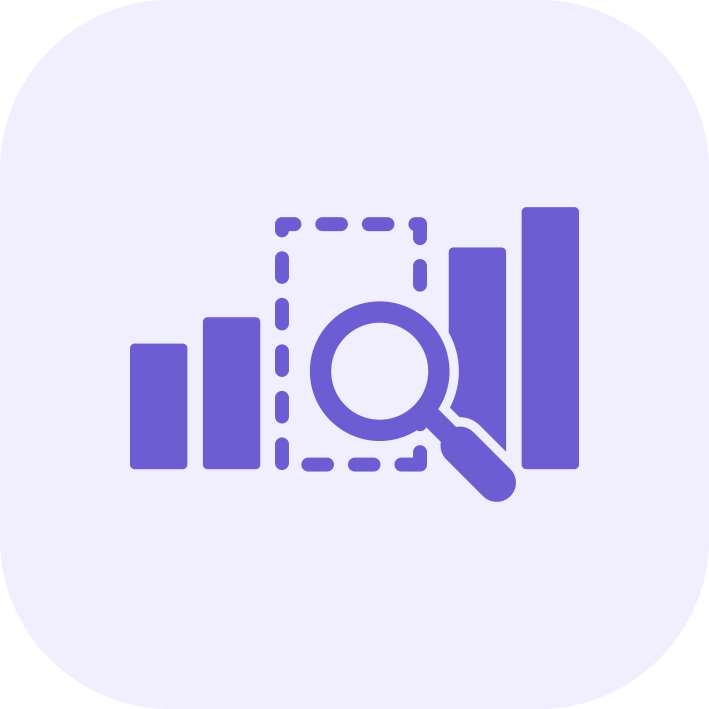 Research skills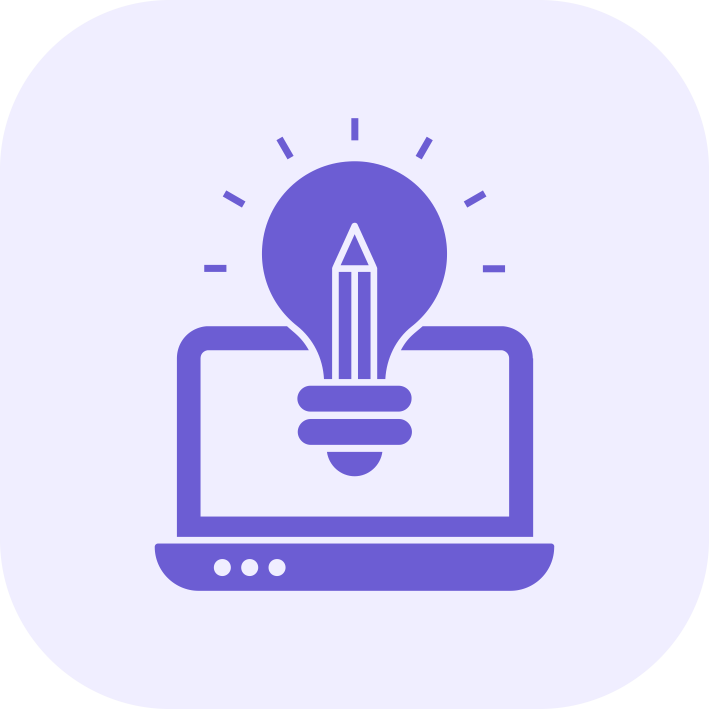 Communication skills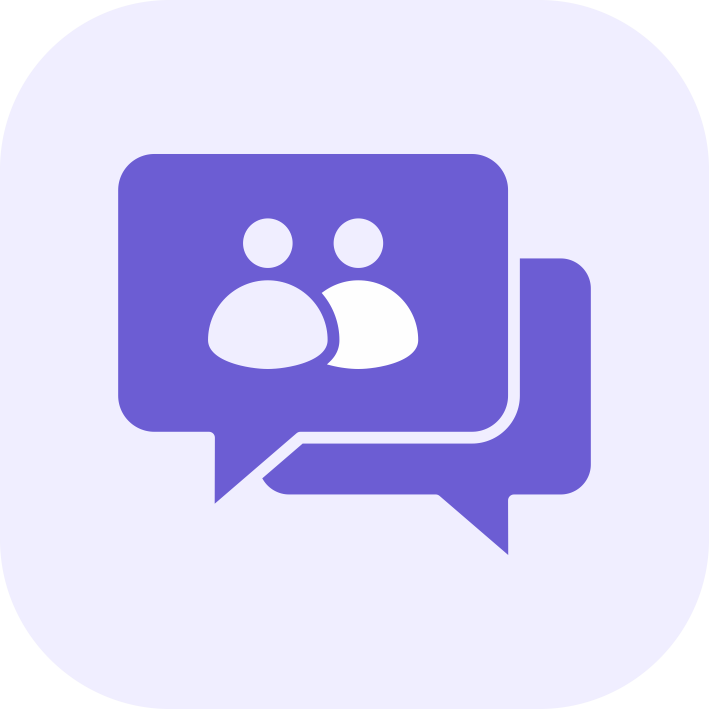 Collaborative skills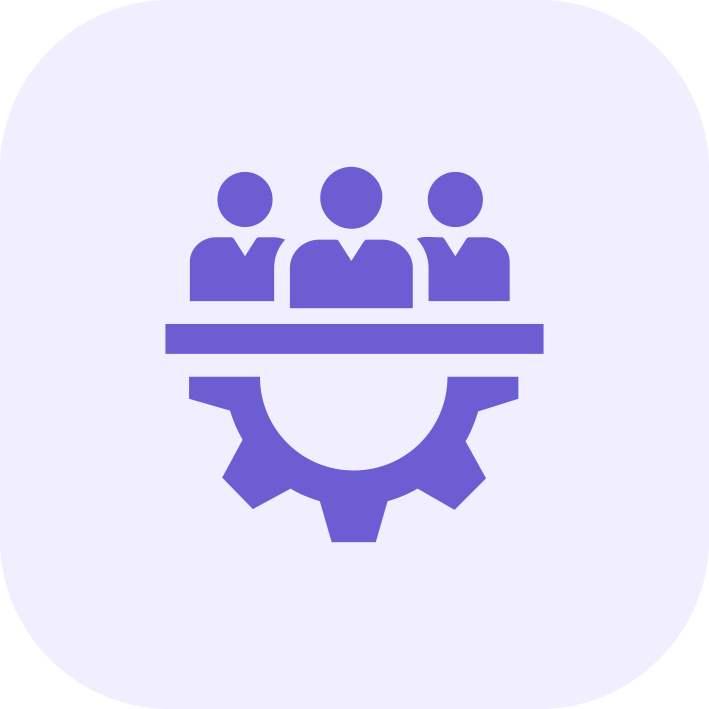 Better organisational skills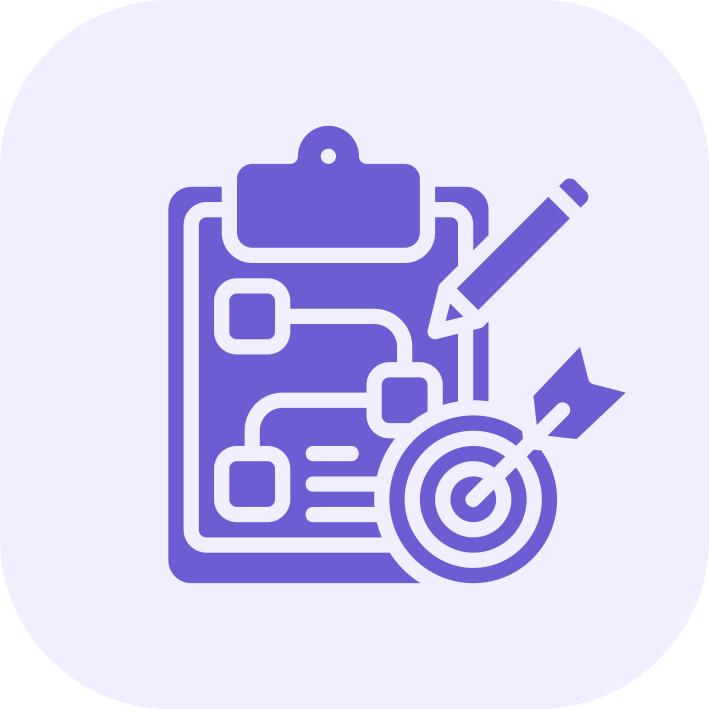 Life skills for yourself & your students
Testimonials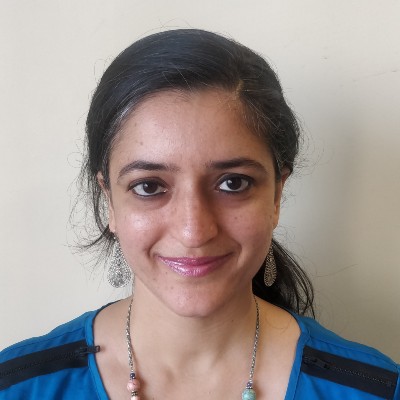 Bhakti Bhatt
Montessori Educator
This course has enabled me and equipped me to learn from faculty who are stalwarts and have experimented with concepts of problem-solving, question-based learning, etc. in their classrooms and to further my growth as an Educator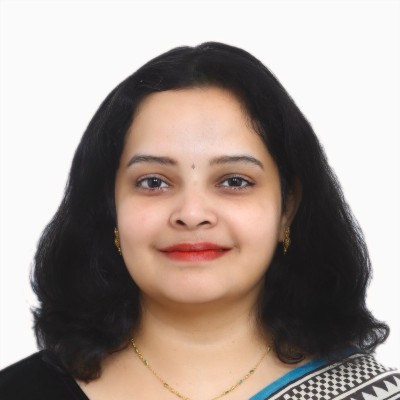 Suchithra Sukumaran
Dubai Based Education Professional
Backed with diligent support from the organisers and knowledge sharing by the industry experts, the course welcomes teachers and teaching aspirants to create a global education classroom that's relevant in the post-pandemic world. Coming from an IT background, this program will help me to reskill and contribute to a better future as an effective educator.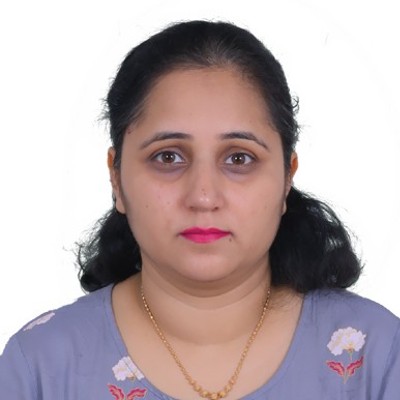 Neha Sharma
Hyderabad Based Corporate Professional
As I was making a transition from the corporate world to the education world, I decided to take up a course that can help me in that. I went through this PGDGE course and the website and found that the modules this course covers are designed for everyone whether you are already a teacher or a newcomer like me. My expectations from this course are that it will help me grow and excel in this new field and most importantly help me in becoming an effective teacher.
FAQs
The PGDGE is one of the best online teacher training courses with certificate. Depending upon your graduation or post graduation subject specialisation, you can teach a subject of your choice. For example, if you are a banking professional, you can teach mathematics or accounting. An economics graduate can choose to teach social science or business studies..
A teacher who has finished a degree in education and aspires to upskill
A candidate who has taken a break in teaching and wants to get back
A candidate who wants to make a mid-career break and wants to make a shift in education
A teacher looking for global job opportunities
A teacher teaching with an NGO in education and wants to make a difference
A teacher who is teaching in Tutorial classes and wants to better the skills
Any one who wants to make a career in teaching or Edtech
The classes will be conducted online on Wednesday & Saturday, post work hours
Yes, there will be scholarships offered to the meritorious and needy students
Candidates will have to fill in an application form. Based on this the candidates will be selected. Incase of higher volumes of applications, candidates will also have to attend an interview to be admitted.
Yes, this course will introduce you to global best practices in education and new pedagogies that are now being used across leading schools in the world. The B.Ed. will be a good foundation for the PGDGE.
This course is not a replacement for the B.Ed. National board schools in India require teachers to have a B.Ed. course.
The course is completely online and requires participants to have a fully functional laptop and an internet connection.
The college will provide placement assistance to all candidates who have completed the course and will connect candidates to schools looking for teachers.